Lease Cleaning should be done properly to ensure perfect and safe cleaning so; you receive the refund of your deposited amount. Although it is hard to retain spotless cleaning while you are leaving a house or an apartment, still you need to make sure that your end-of-lease cleaning is completely germ-free. Also, sometimes it is even harder to clean the kitchen, bathroom & toilets and so, we bring the reasons behind always choosing professionals for end of lease cleaning.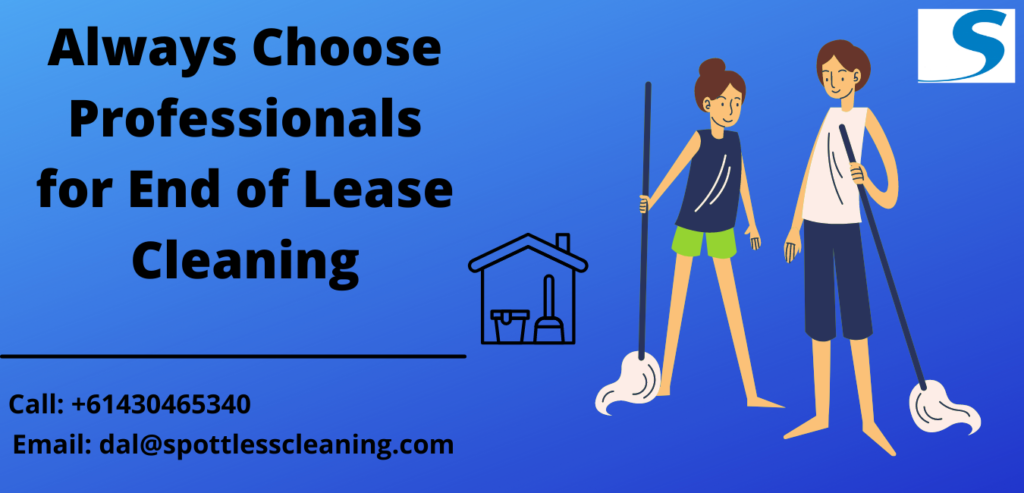 Let us check out this article below to know more:
1.Receive Your Deposited Amount
A professional end of lease ensures you receive payback of your deposited money while leaving your apartment. This intrigues every client as to always choosing professionals for end-of-lease cleaning. Also, you will encounter amazing cleaning services held by the professionals thus, understand your needs and perform complete cleaning lease end jobs. In return, your lease house receives superb cleaning thereby, ensuring your payout.
2.Your Time is Saved
We understand how difficult it gets while leaving a lease home as you need to make sure that your stuff and all belongings are kept safely and securely. At the same time, you are also liable to dispose of all your domestic waste and garbage. Thus, packing your stuff and cleaning the lease house becomes a bit of a complicated task. Also, you are responsible for transporting your goods to a different place safely. Henceforth, it becomes easier if a professional is hired to ensure the end of lease cleaning thereby, saving your valuable time.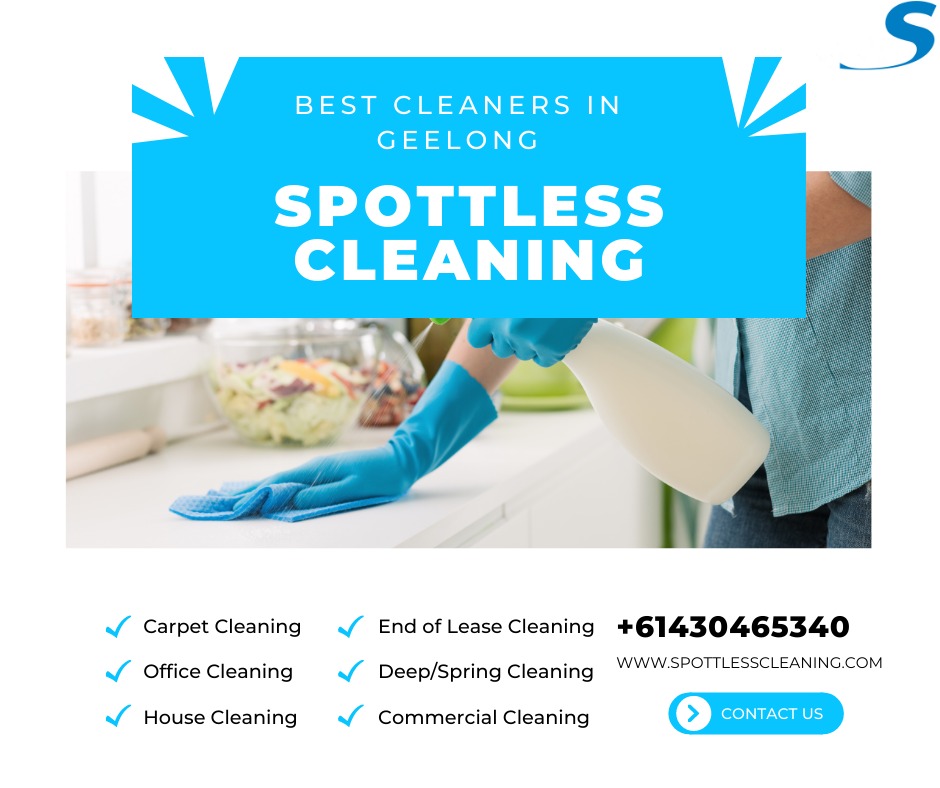 3.Complete Cleanliness
We all know that cleaning all alone is not sufficient unless you hire the Best cleaning services Geelong who owns the knowledge to ensure the complete cleanliness of your lease property. This includes every house corner along with a bathroom, kitchen area, and bedrooms.
However, some professional cleaners provide carpet cleaning, as well as balcony cleaning besides oven cleaning services. Moreover, if your lease rooms are not cleaned properly then you may lose your payback amount.
4. Easy Going and Convenient
Hiring a professional end-of-lease cleaner is the best thing you can do as your lease rooms are cleaned properly along with time-saving. Thus, it makes everything simple and easy besides convenient for you to hire them. It is also because you do not have to spend an extra amount on cleaning stuff and you have less responsibility for the cleanliness of your lease house.
Moreover, those professionals carry all necessary equipment along with them to ensure safe and complete cleaning of your leased property without giving you any stress.
5.Complete Insurance
When you hire a professional cleaning service Armstrong Creek for end-of-lease cleaning, you get complete insurance in your place thus, it mainly depends on your location as well as your area's jurisdiction. However, an insured professional or a warranty provider for end-of-lease cleaning will bear the entire loss that may take place while performing cleaning at your lease house.
You can check in advance and ask for details of whether your professional end-of-lease cleaner offers you a warranty or insured cleaning services or not.